Confirmed Service Customer
Your tv wasn't working, I asked an employee to help , was there an hour, still no tv
Robert S.
RARITAN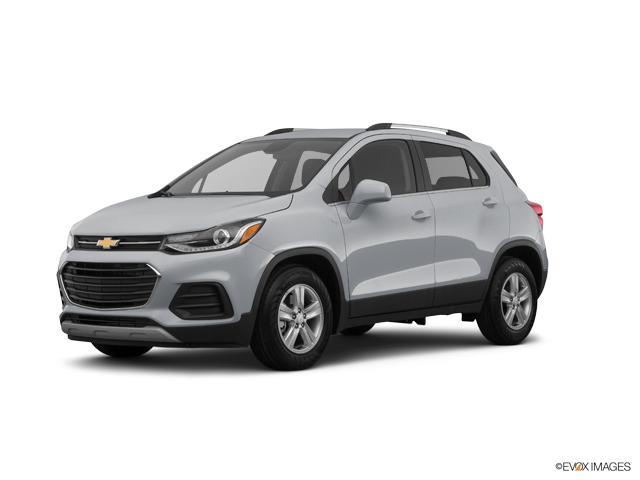 Confirmed Service Customer
Brought my car in for a diagnosis of a check engine light problem. The mechanic was so kind to point out various other issues that my 5-year car is supposed to have. Adding those expenses together would be repair costs of around $3,500 - $4,000 presented to me without batting an eye. The solution to the main objective of getting the engine light fixed has been presented as replacing the valve cover, the spark plugs and the rubber band to seal it off again. I was told that a leak has been causing the problem and the spark plugs (or at least one of them) had been exposed to oil which is why misfiring has been happening. I paid $165 for the diagnosis, left the dealer and checked on the spark plugs myself. I have taken pictures and there is no leak or oil or whatsoever. I feel scammed as I have been given a laundry list of faulty items and upon checking the main issue I am coming to a different conclusion (or at least - definitely not the same conclusion) which makes me strongly think about the validity of the other "problem areas" that have been pointed out. I am thinking about how to demand my money back and I am toiling about checking about consumer reports or the like to see what other cases are known. Also, I cannot recommend a Chevy to anybody, if it apparently falls apart after just 5 years of highway-driving.
Rene R.
HOBOKEN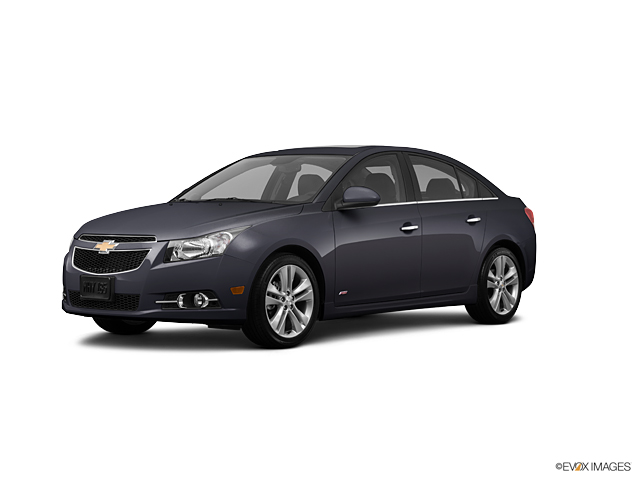 Confirmed Service Customer
Dealership is very hospitable and welcoming
Gertrude F.
EASTON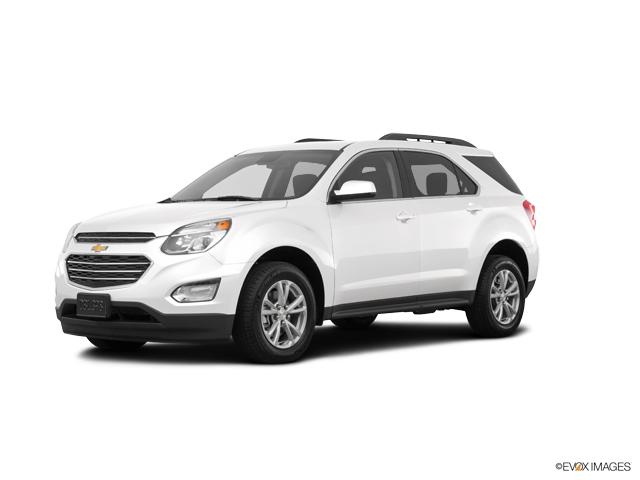 Confirmed Sales Customer
The dealership has always been excellent. This is the 3rd Corvette that I have purchased from them. My go to salesman is Harry DiPietro. He has not only been a wonderful salesman but has become a friend. His professionalism knowledge, and concern has been exemplary in all my dealings with him. Once again the dealership is excellent starting with the owner and all of his personnel. This has once again been a very positive experience.
Sanford F.
SOMERSET
Confirmed Service Customer
I brought my Silverado in for an oil change and tire rotation. Dropped my truck off in covered area and was greeted promptly. The waiting lounge had refreshments for the guests and the WiFi and work areas were extremely helpful. The service was completed in the time frame I was given. Excellent service experience.
Jay B.
PISCATAWAY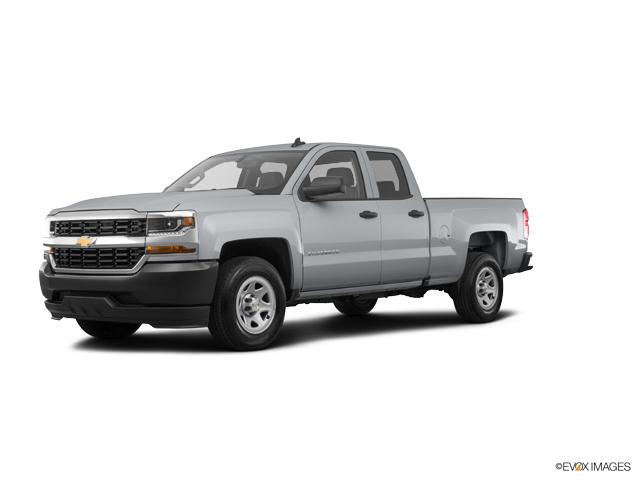 Confirmed Service Customer
The staff is very pleasant but I am not happy with the results of the repairs since my vehicle is just over 2 years of age
Christine F.
MIDDLESEX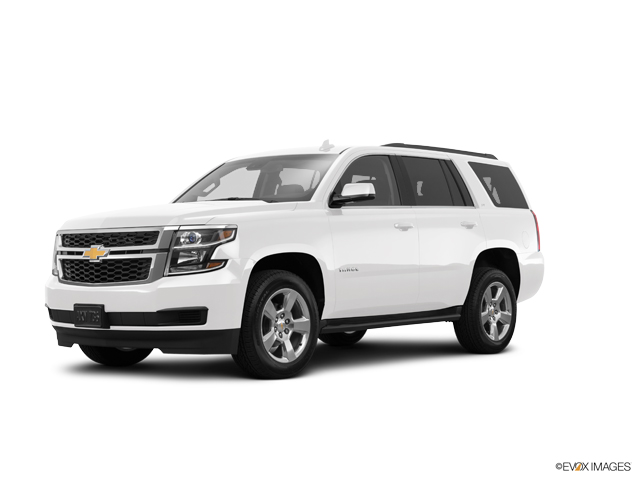 Confirmed Sales Customer
Great inventory great price terrific sales men.
Francis C.
KENVIL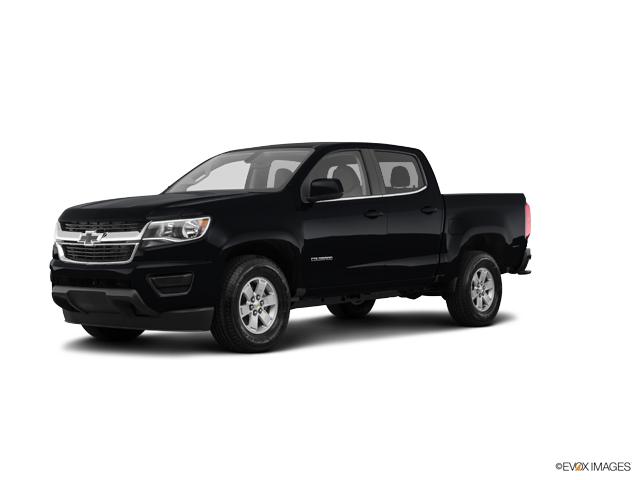 Confirmed Service Customer
Easy convenient scheduling and no issues with my scheduled maintenance service.
Sean A.
SOMERVILLE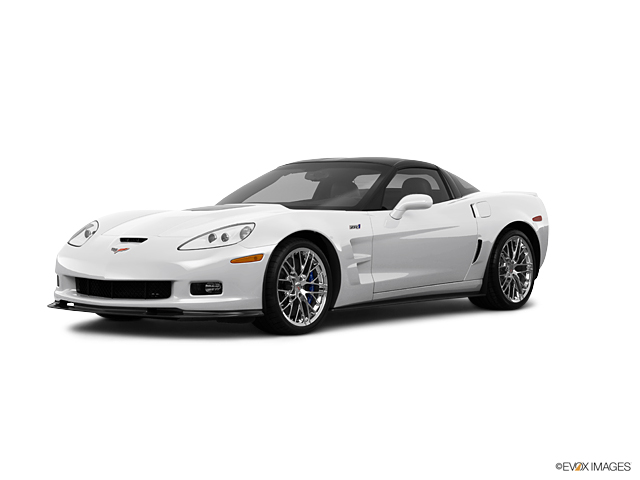 Confirmed Service Customer
The best service , thanks for David. For help with my phone!!
Maria T.
MONROE TWP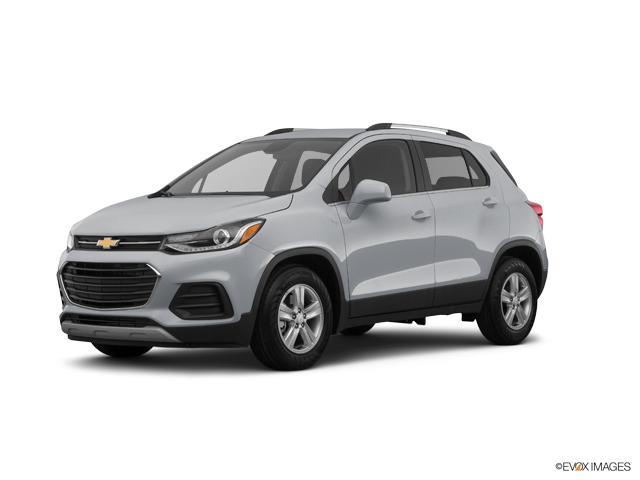 Confirmed Service Customer
Although Matt Perez wasn't in (he's my normal go to guy), Dave did an excellent job of servicing. The one drawback was the vehicle should have been washed but wasn't.
Nicholas M.
DAYTON
Confirmed Service Customer
As usual anthony in service went above and beyond to get us up and running as quickly as possible!
Lisa G.
BOUND BROOK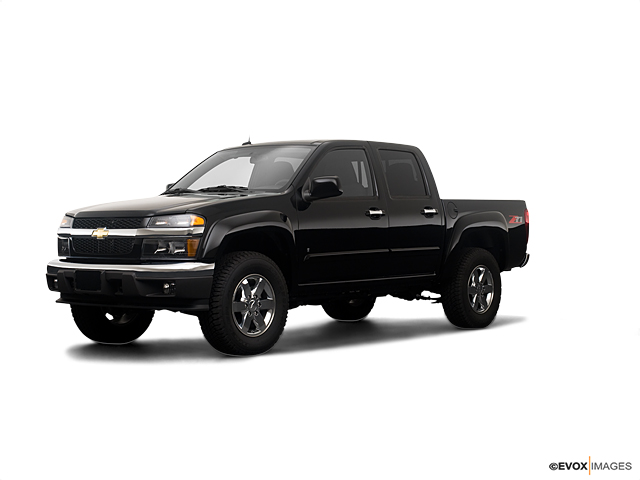 Confirmed Service Customer
So far so good , always a good experience
Joseph N.
METUCHEN
Confirmed Service Customer
very pleasant.
Leonardo C.
UNION CITY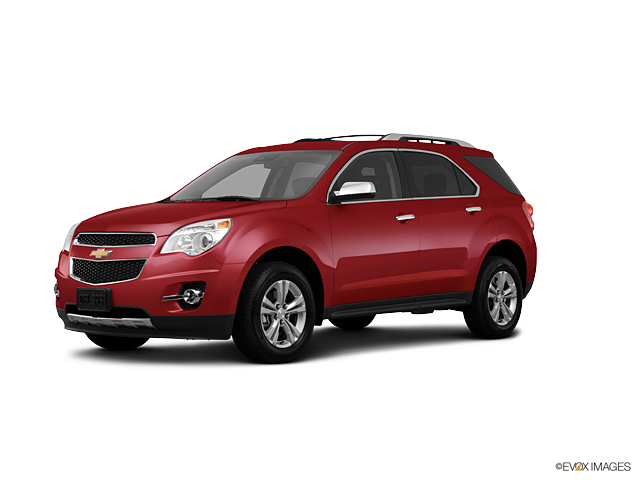 Confirmed Service Customer
Dave was great getting me set up for same day service. Kenny was awesome when the repair to my tire didn't take, getting me a replacement tire under warranty. Took less than 20 minutes on a Friday afternoon! Superstar!!
Roman H.
CARNEGIE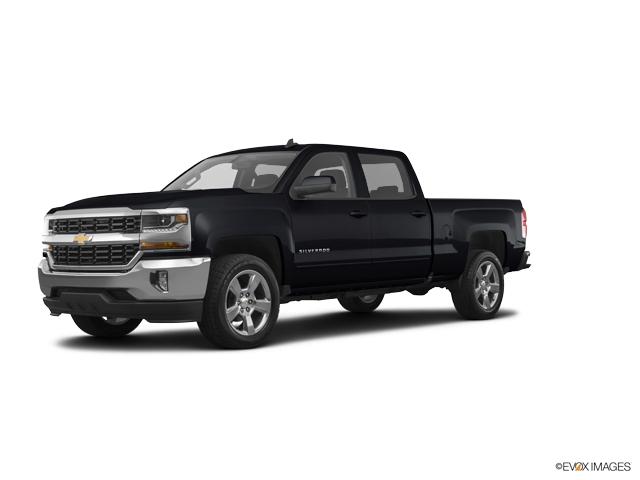 Confirmed Service Customer
The Service Advisor for courteous and professional and provided the same level of service that I have come to expect from Bridgewater Chevrolet.
Joseph B.
S BOUND BROOK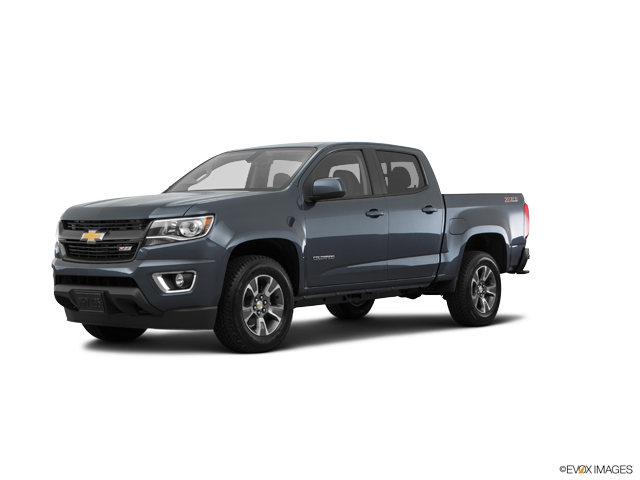 Confirmed Service Customer
Great experience
Darielle M.
RARITAN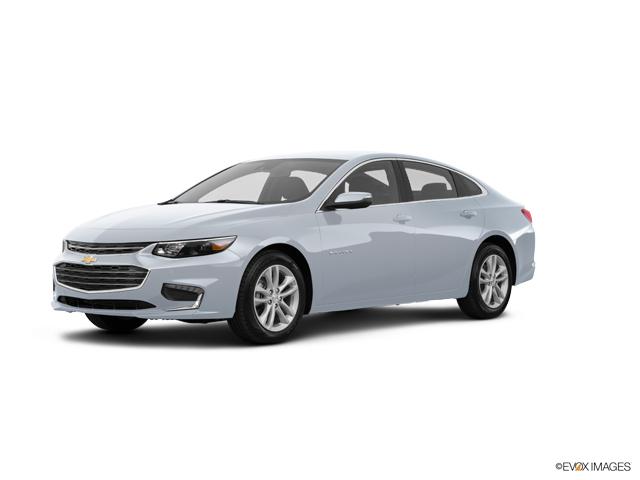 Confirmed Sales Customer
Jay Figueroa, Frank Tesoriero and Jeffrey Padovano were great to work with, they all made my experience very smooth and painless. Big Thank you!
Orlando S.
BRANCHBURG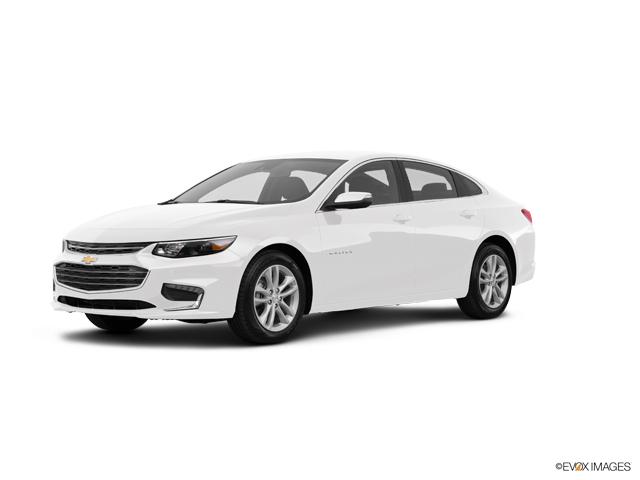 Confirmed Service Customer
Had my oil change done in an hour like they said and sat in the waiting area having a bagel with a drink. It was a great experience.
Joseph O.
HILLSBOROUGH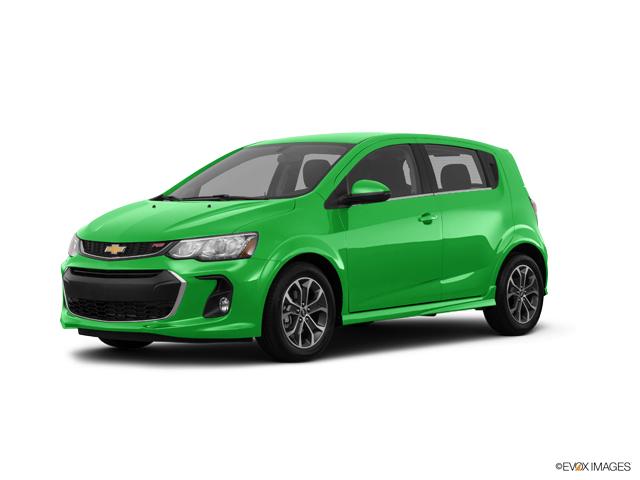 Confirmed Service Customer
Fast and friendly service. Very satisfied.
Eugene S.
BRIDGEWATER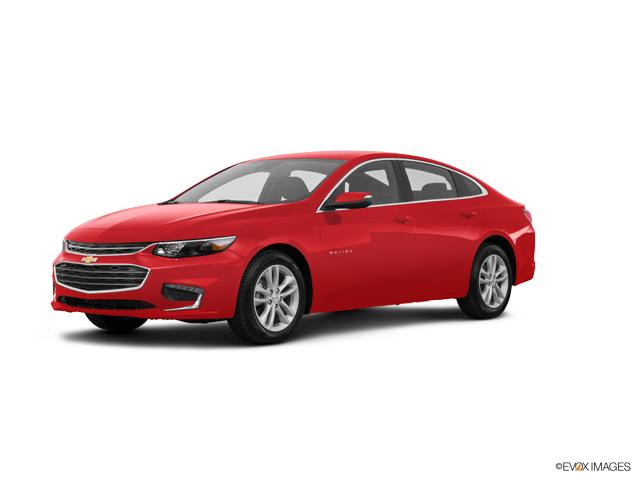 Confirmed Service Customer
Great service from start to finish.
Jeffrey M.
MIDDLESEX