Confirmed Sales Customer
From the beginning Harry Dipetro made me feel welcomed, he went out of his way to find me the car I was looking for. I would definitely recommend Harry and the dealership to everyone I know.
Francisco U.
BRIDGEWATER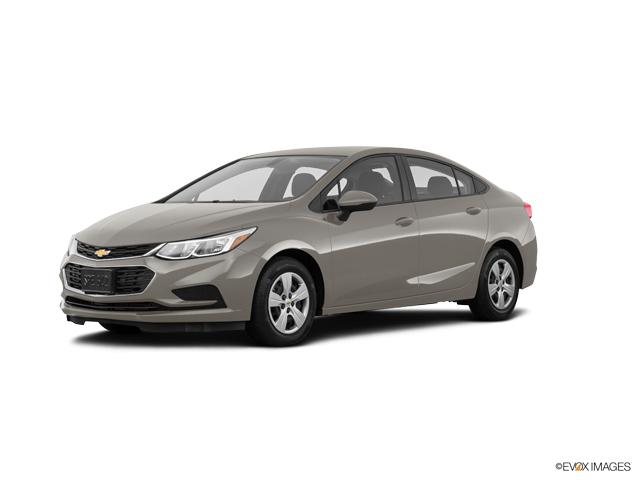 Confirmed Service Customer
Did a great job
David F.
MILLBURN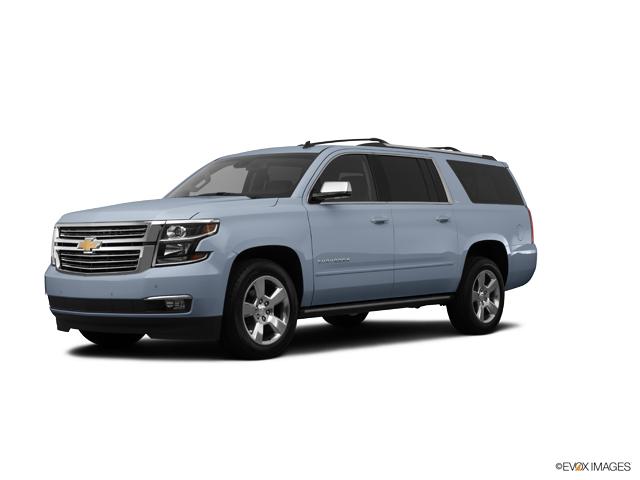 Confirmed Service Customer
The Bridgewater Chevrolet personnel are always courteous and completely professional. It's a really pleasant experience to have our Volt serviced by the dealer from whom we leased the vehicle, and to feel absolutely confident that they will perform the required maintenance well and in a timely fashion.
George M.
BEDMINSTER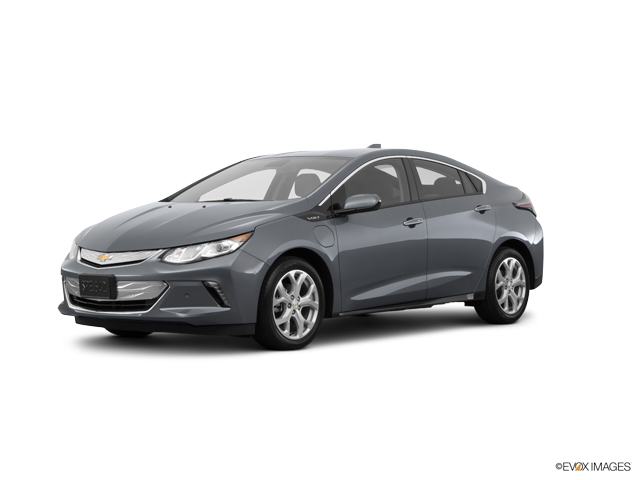 Confirmed Service Customer
very efficient
J W.
BASKING RIDGE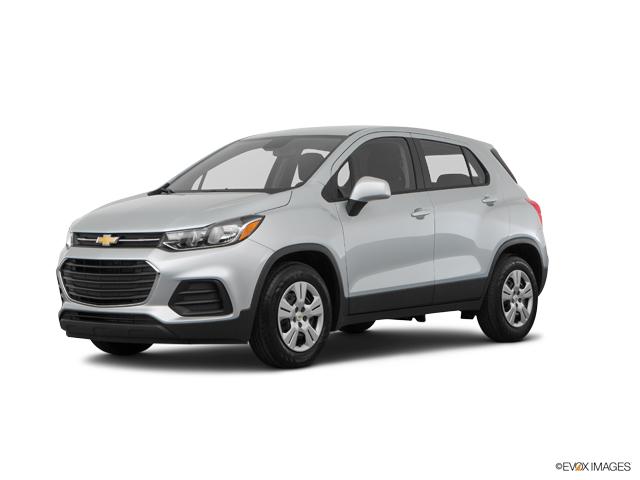 Confirmed Service Customer
Manger of service knows how to get things done fast and right way.great job
Gerard C.
MIDDLESEX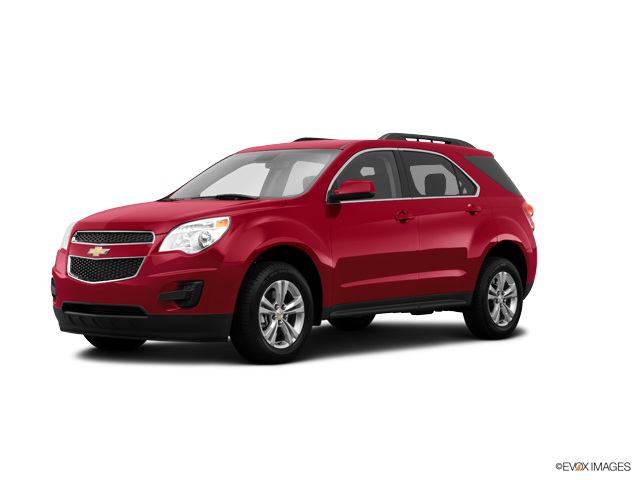 Confirmed Service Customer
Service is always good. Everyone is so professional. Would not go anywhere else.
Stephanie F.
SOMERSET
Confirmed Service Customer
I was taken on time and finished in a reasonable amount of time and everything I needed was done.
Valerie R.
PISCATAWAY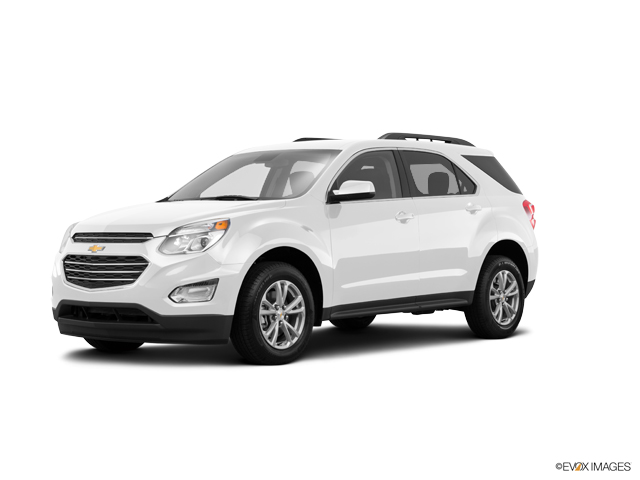 Confirmed Service Customer
Anthony the service manager was extremely helpful and knowledgeable with my camaro. I trust him with my vehicle and I will most likely buy a truck from this dealership, when I need another vehicle. Thanks!
Matthew P.
EDISON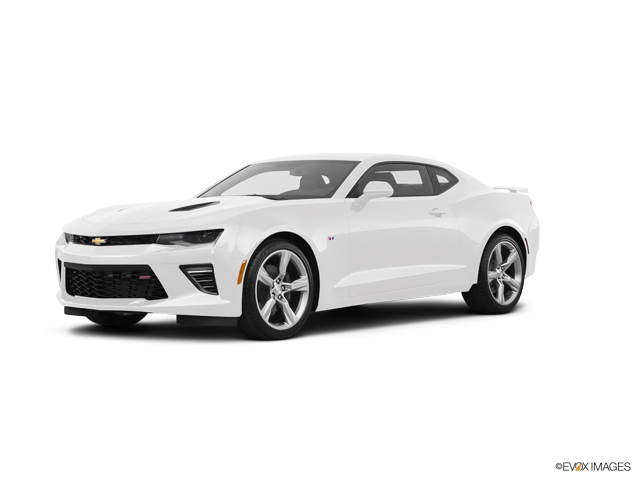 Confirmed Sales Customer
Robert it was great to deal with courteous friendly Kent in financing was also knowledgeable friendly and good to deal with
Edward B.
RARITAN
Confirmed Service Customer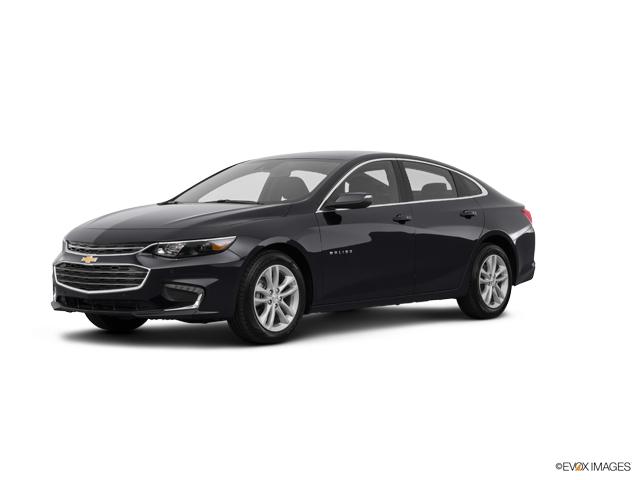 Confirmed Service Customer
Always professional and very efficient
Denise T.
BRIDGEWATER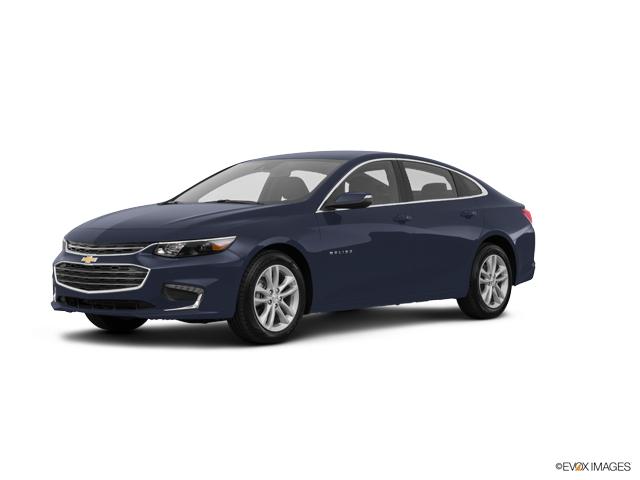 Confirmed Service Customer
I needed the tail gate of my GMC Sierra repaired. Despite the fact it needed to be replaced, the part was 1/3 the cost of the repair and it only took 1 hour of mechanic time. Seems extremely excessive in cost.
Amy M.
PISCATAWAY
Confirmed Service Customer
I had a problem with my check engine light and they needed to order a secondary air injection pipe, and once received it would take about 60-90 minutes to install. When I was notified that the part was received, I made an appointment for 9am in the morning. I arrived a few minutes early and Matt welcomed me and took the necessary information. He also said that Ken would be handling this appointment. After waiting for over 2 hours, I went up to the desk and asked Ken for a status. He went out to the bay to check on the car, when he came back, he apologized and advised me that the repair is taking longer then anticipated. Ken then offered me a loaner car, which he did arrange. Ken was very professional and did whatever he could to handle my situation to my satisfaction
Donald B.
PISCATAWAY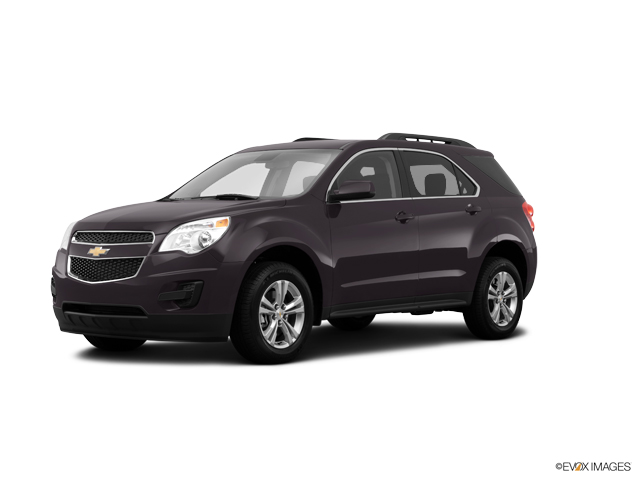 Confirmed Service Customer
1st part order was not problem now think it's the handle always have to make a trip back.I live in Staten Island have to pay toll.
Helen C.
STATEN ISLAND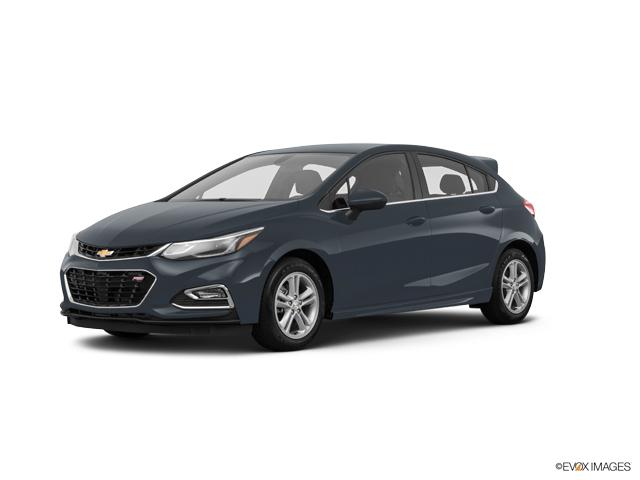 Confirmed Service Customer
Brought my car in the night before and spoke to the service guy on what needed to be done. The next day at 3:00 pm I found out that they had not even started to do any service on my car. Their excuse was that they had 40 cars come in that day. This is no excuse since I was there the day before, went over everything with service and expected to be one of the first cars they would be working on the next day. They kept my car an extra day which was inconvenient for me. There were no parts that had to be ordered and nothing major to be done.
Thomas S.
GREEN BROOK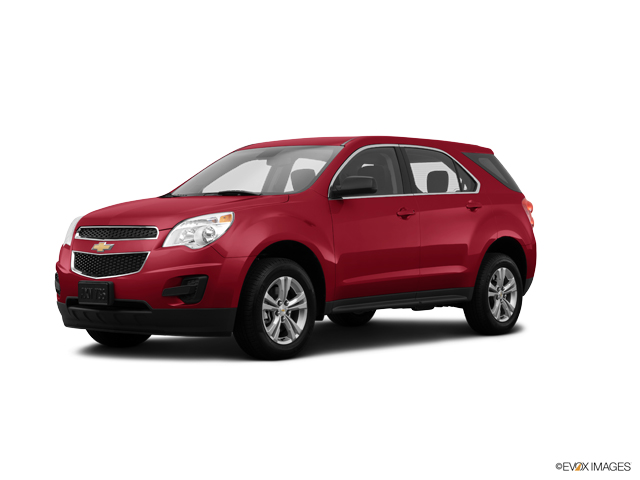 Confirmed Service Customer
Very friendly staff and comfortable waiting area; however, with the new shopping center across the st., a shuttle to go there and shop while we wait would be terrific. I was at the dealership for about 2 hours and as a working mom with 3 kids, I could have gotten alot done over at the shopping center while I waited for my car.
Denise B.
BRANCHBURG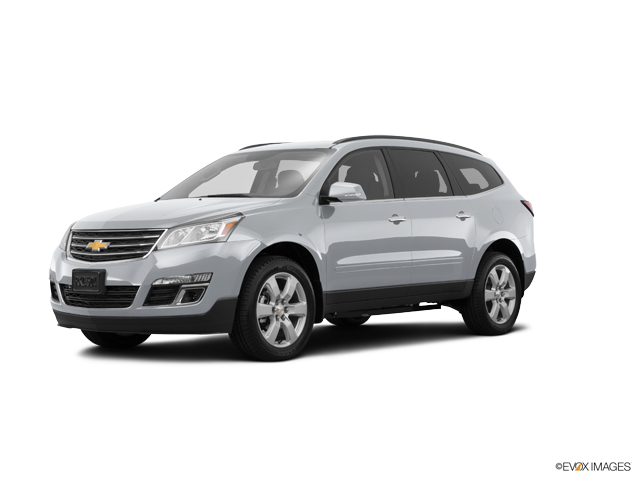 Confirmed Service Customer
From the moment I pulled up with my corvette everyone at your dealership was very courteous and professional. A special thanks to "Carly Hammerstone" for all her help, and service - She is definitely a great addition!!! - Thank You!!!
Jeorge R.
JAMESBURG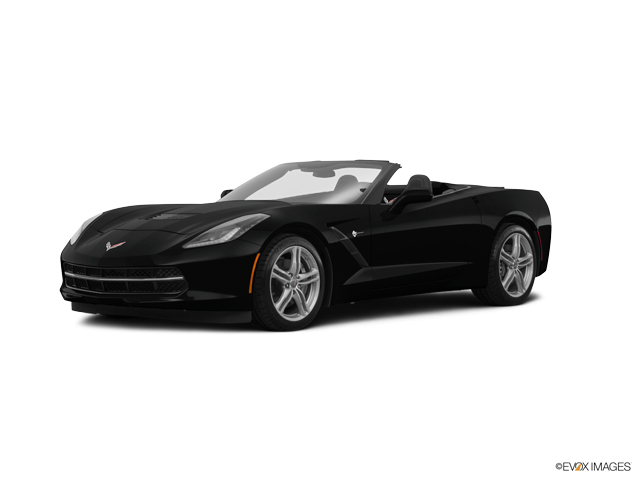 Confirmed Sales Customer
Friendly service,helpful. Very good
Alvin A.
PLAINFIELD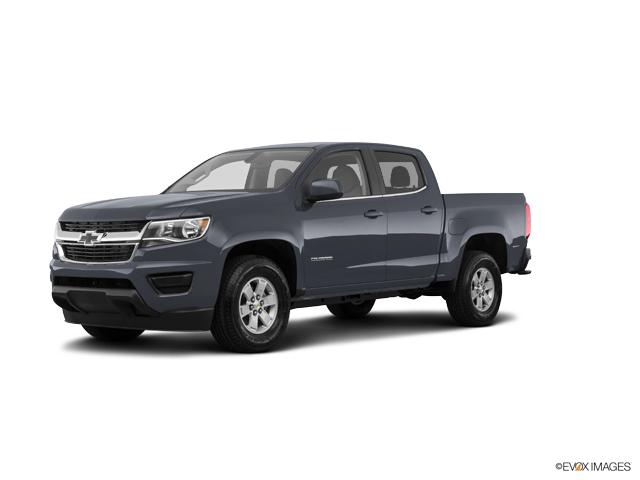 Confirmed Sales Customer
Very good experience with everyone. It made a very easy transition from my current gm lease right into the next.
Karen W.
OLD BRIDGE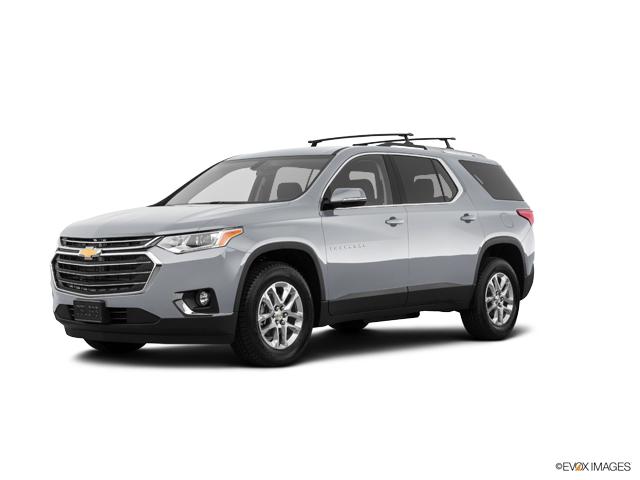 Confirmed Service Customer